NON SERIAL OBJECTS – SKULL CASES
I created these cases inspired by one of my artistic project called "Degeneration" (2007), based on a face reduction algorithm. They mix harmoniously a demanding and at the same time cool design.
You can customize them and add a sentence of your choice or directly order the case as is.
Print your own for iPhone 5 or for iPhone 4.
Originally for iPhone only, the cases now exists for Samsung phones. See them on 3DPcase.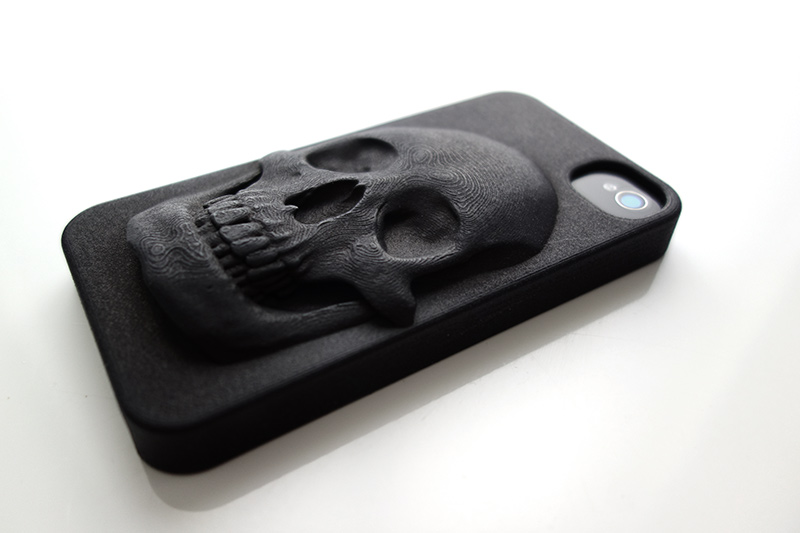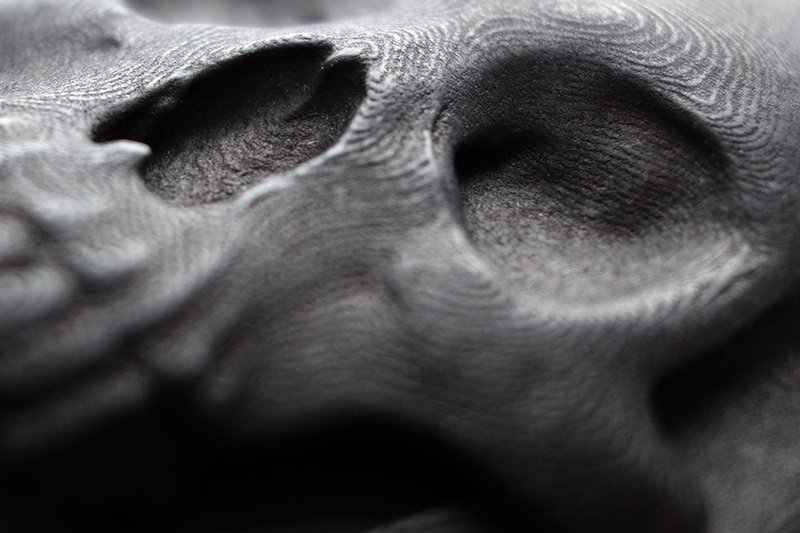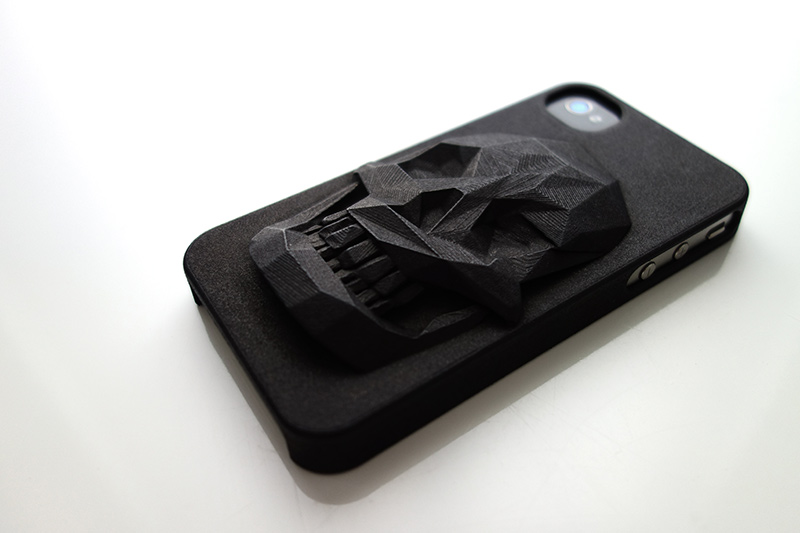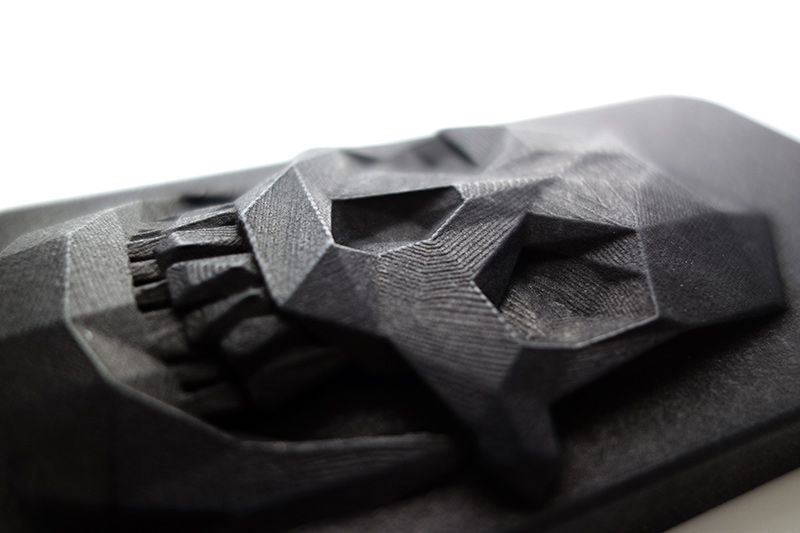 They talk about it:
Gizmodo
Cool Material
Fashion Beans
iPhone Informer
3ders
Trendhunter
Clutter magazine
3D printing industry
Laughingsquid
The hype Br
Swagger New york
Who Killed Bambi
Raised by lions
This is why i'm broke
The cool day
Sweet station
gbiznetic
Cool quirks
Skull haus
Design you trust